CollegeMagazine.com just published a interesting, if not modern, take on
HonorSociety.org
. Read the
HonorSociety.org review
now for more perspective. While it feels unorthodox to read a review about an honor society written in the town that College Magazine uses, it nevertheless does a great job of expressing the core benefits of being a member of that society. Below is am example of the GIFs college magazine uses to illustrate their review.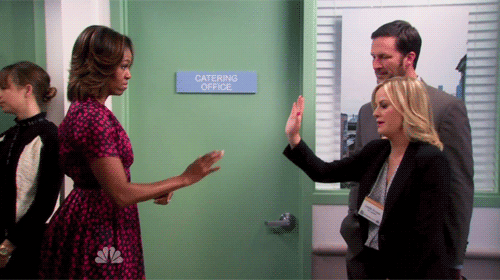 In their words, College Magazine describes the benefits of HonorSociety.org as:
A Welcome Ego Boost
Internet Octopus
Field Trips: Throwback to Middle School
Adventure Awaits
Whole New Level of Summer Vacation
The "You and I" in Community and other Terrible Puns
Starting a New Chapter in Your Life: Not a Metaphor
Celeb Advice Fo' Free
"Not a Time Suck" and Other Suprises.
Grad Schools as Desperate for you as the Student Body is on Weekends.